Find Your Opportunity
We is looking to add smart and talented professionals to work in our organization. We encourage a collaborative, people-focused culture that fosters mutual respect, open communications and ongoing learning. We believe the journey of an employee in the Organization is not merely a growth in role or designation but also an opportunity for individual growth in terms of skills enhancement & personal development.
We offer attractive salaries and benefits, cutting-edge technology, and a progressive work environment. Our culture appreciates diversity, fosters personal growth, values teamwork, shares success, and rewards excellence. If you have developed or worked in below listed job profiles and if you think we can add  your creativity ideas and skills to deliver innovative solutions touch with us….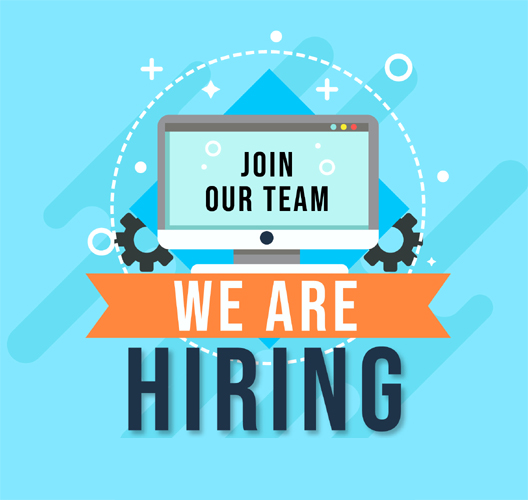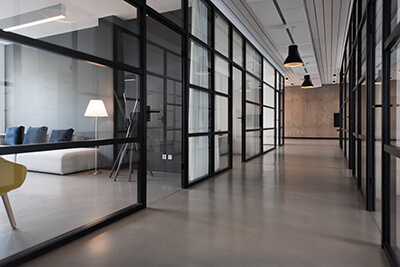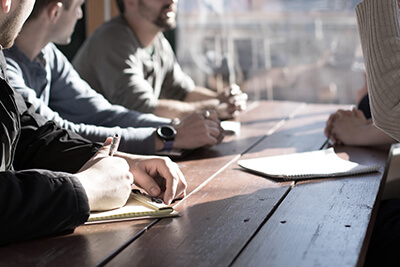 Interested candidates with relevant background may submit resumes to